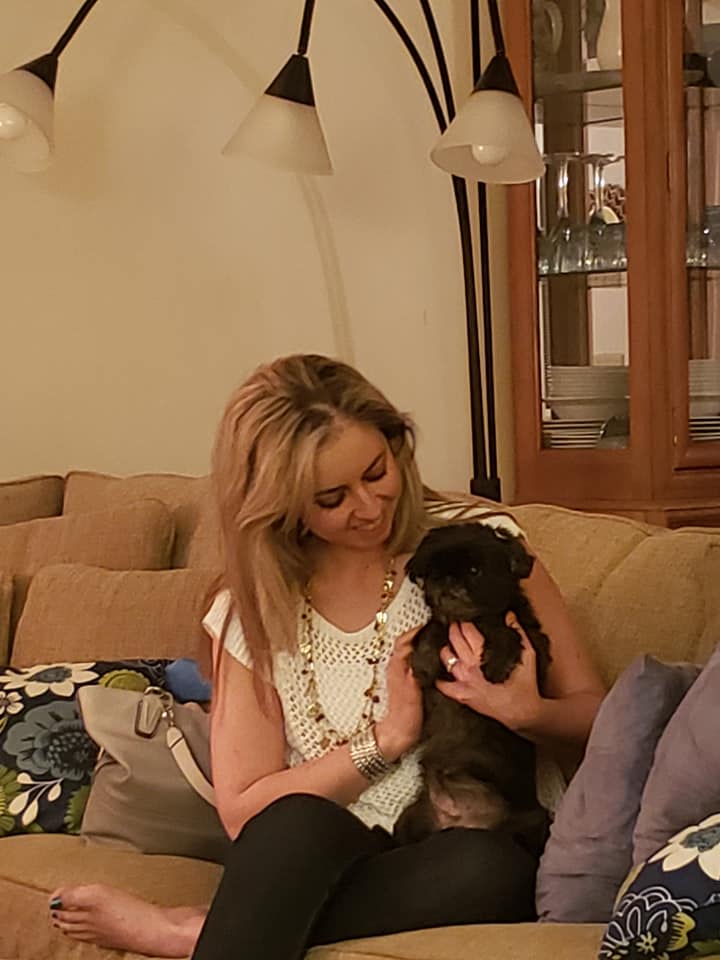 Me with my furry little friend, Chloe
If you want my help with writing, editing, or copywriting projects, email me here.
~ Michelle Lopez
Samples / Portfolio
Sales page I wrote, as part of a sales funnel, using client's material and voice: www.GetPalmettoPlus.com – this is a men's natural prostate supplement. (Disclaimer: I receive a portion of all sales on this product.)
Sales page I wrote for a client: www.mysafemulti.com – this is a multivitamin product that is safer and purer than any store-bought vitamin on the planet.
Landing page I wrote for an organic chocolate company – www.TryHnina.com
Written interviews:
Books I've edited, proofread, and/or done research for include:
~